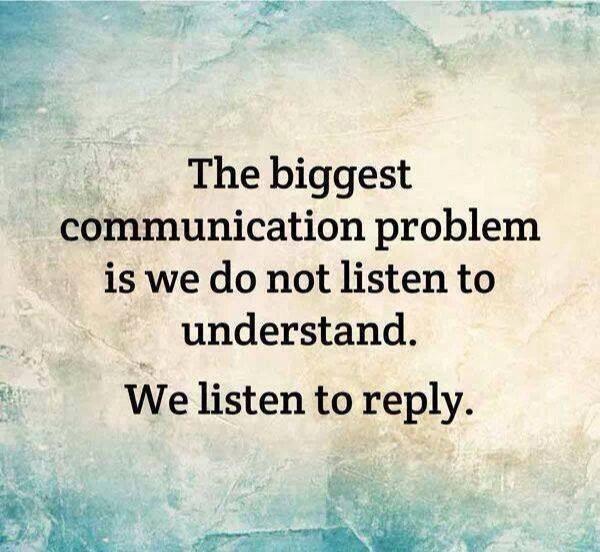 Sometimes women need to talk and simply just need to be heard. We aren't looking for answers, solutions, or problem solving.
We are just looking for someone to look us in the eye and nod their heads in empathy. Validate our emotions. I realize I may have too much to say sometimes…sometimes I can be a bit too much.
Well, that's one reason I blog. Sometimes I just need to be heard and acknowledged. And you, my readers are amazing! So I thank you every time you read or comment on a post. It means a lot to me.
I just needed to get that off my chest. Mmmk. I'm good now. Let me know if we need to talk about it further..
If you read my post HERE than you already know that I'm signed up for 10 miler race February 14th! I've been thinking about goals for this race since this was a "last minute" registration. I hadn't heard about the race until last week.
As I ran through my 10 miler today for my longish run on my  marathon plan I was constantly gauging how I felt. I ran the first 5 miles conservatively, picked up the pace over the next 5 miles with a faster finishing kick. If you follow me on DailyMile then you may have seen I ran a 1:17 today fairly comfortably. In evaluating my run today I've decided on my three goals.
10 miler race goals for the Green Valley Road Race:
Goal A 1:12:50 7:17 min/mile
Goal B 1:13:00 7:18 min/mile
Goal C 1:15:00 7:30 min/mile
(I found a pace chart HERE)
I believe in always setting three goals. A) my "reach" goal for a great day with ideal conditions, B) goal for difficult but definitely attainable, and C) goal for "I'm sure I can do this even if I'm having a rough day". Without goals I feel I'd be lost with no direction, floundering without purpose. Here's an easy acronym to remember when goal setting:
S – SPECIFIC
M – MEASURABLE
A – ATTAINABLE
R – REALISTIC
T – TIMELY
Other than timed goals I'm thinking about place and personal goals. Since this event is held in a larger city the competition will be stiffer. In a small town it can be easier to grab first in your age range, but in a larger city, faster competition comes out.  For example, my first female overall win in the Brevard White Squirrel 5k last year was a total fluke. Maybe all the fast girls stayed home that day or were out racing a different event. A 22:32 time would not be fast enough in a big city to score even an age range I'm thinking…not that I'm not happy with that time or that it's not fast. I am and it is. But I'm just a small fish in a small pond and the racing world is so much larger out there and I'm curious to stick my toes in the bigger ponds.
So realistically in looking at the previous year's 10 miler times it's reasonable for me to just stick with my personal time goals and not expect to place. Which is totally okay. I'm excited about putting myself into a faster field. It will both challenge my mental strength and give me some insight into how fast I need to be to really take competing seriously. In the past I've always ran to beat my own personal bests, and I will continue to do so. But I don't see anything wrong with the desire to compete. Realistically I don't foresee myself competing in the big time events, but maybe against the somewhat larger surrounding cities. It's about striving for excellence. There is certainly more than one way to strive for excellence.
Do you run to beat your own personal records or do you enjoy competing against the racing field? How was your Saturday? Any casual chat on your minds? How many goals do you set? Have you ever 

stalked

 previous race results?
Blessed and Beautiful Running!
~Jess